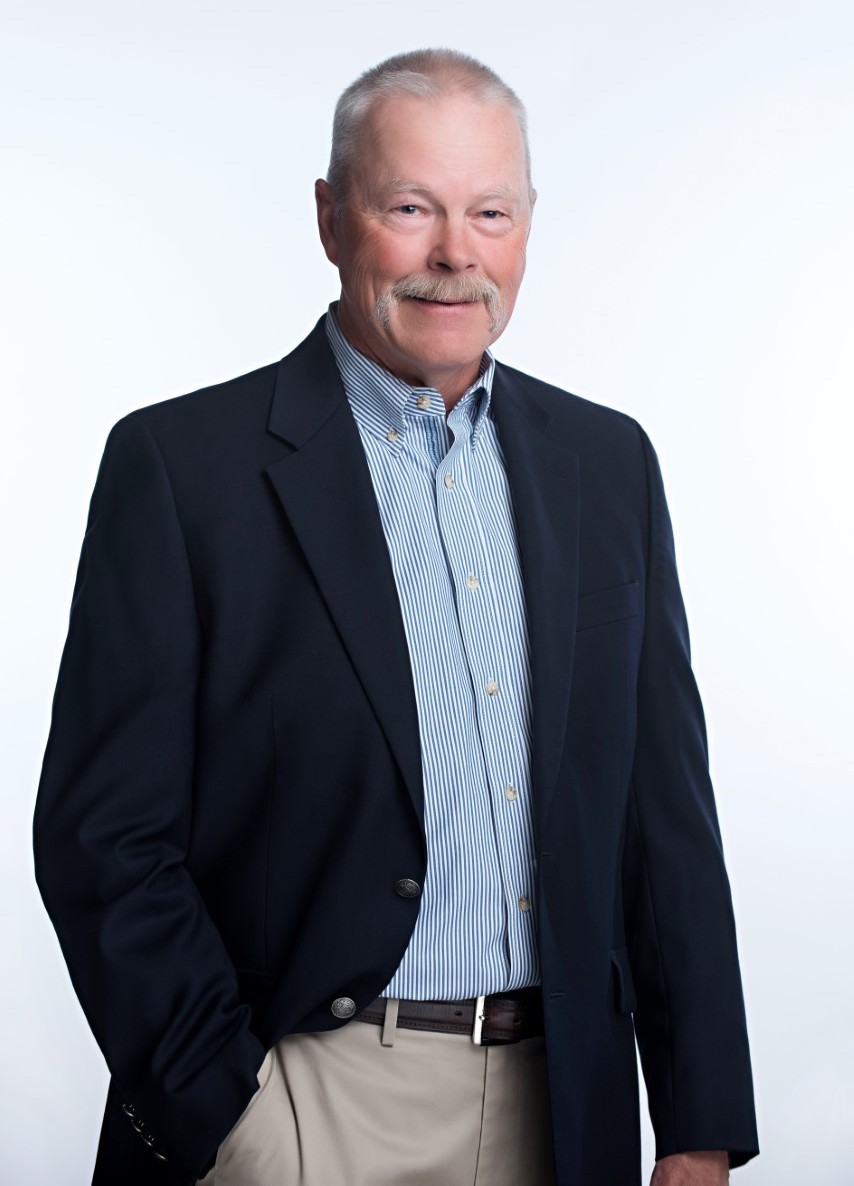 While employed in his various roles Ryan has given presentations and clinics and has provided training to numerous groups ranging in size from a few people to a few thousand. These presentations have been to CEO's, Trade Groups, Middle Management, Customers, and First Line Employees. Ryan has also successfully provided one-on-one training, mentoring, and coaching to individuals to help them transition through the steps from entry level leadership roles to more advanced positions in their organizations.
He offers the following speaking topics to demystify the dynamics of building excellence and leadership in your organization.
Continue reading to learn more or discuss a Speaking or Training engagement:
1. Leading for excellence
Our customers and our employees are starving for excellence. They expect it and we owe it to them. In return, they will happily give us their loyalty and commitment, and will be excited to be associated with the great things we are doing. They're going to spread the word because they can't help sharing the good news. Good enough is good enough, for some, but pursuing organizational excellence is a way of thinking and a culture which produces great benefits for our customers and our people as well. It's going to be your competitive advantage and the return on this investment is huge and goes straight to our bottom line.
2. Be the leader who brings out the best in people and builds strong effective teams.
Imagine what you could accomplish if your people were excited about what they are doing and chose to work together to accomplish your vision and mission. Building an environment and culture where people share, and believe in your vision, and where they are encouraged to discover and achieve their full potential, enables leaders to build the strongest teams. This is the secret to doing more with less, building productivity, reducing turnover of your best people, and improving profitability.
Workshops and Clinics
The best way to fully grasp, and to learn to apply the principles of leadership is to spend time working through the pieces of the puzzle. True leadership is a multi-faceted concept involving a number of subjects including teaching people to focus on the mission and vision, helping people learn to identify and solve their own challenges and problems, setting challenging but reasonable expectations, and learning to remove the obstacles which prevent people from working together as a team. We all need to understand the focus and values which characterize true leaders and the dynamics of being that leader who people want to follow. I offer half day and full day workshops where we can spend time working through these concepts in greater detail. The benefit is that leaders will walk away with practical, truly applicable skills which they can use when they return to their workplace. They will also develop a basic understanding of the dynamics of leadership which will enable them to continue learning and building their leadership skills for life. They will learn to be that leader who builds strong, effective, engaged teams.
One on one coaching
I offer one on one coaching for people who are working on developing strong leadership skills. There are times we just need someone to look at what we are doing from an independent perspective and to help us fine tune our approach. Each situation is different with its own set of unique challenges, and each of us is at a different place in our leadership journey. There is great value in working together in a coaching relationship where we can build our capabilities one step at a time. The goal, as always, is to reach the point where the leader breaks through the threshold and builds momentum on their own, no longer needing any additional input. I find it beneficial to have a face to face meeting in the beginning and to then have periodic phone or video sessions as follow-up contacts. I also find it beneficial to schedule follow-up coaching sessions after workshops to help attendees learn to put the concepts discussed in the workshop into actual practice in the workplace.
Ryan is also happy to provide a customized training program which best fits the unique individual needs of each organization.
Do you aspire to be that focused, respected leader who inspires excellence?
My Book Leadership, Excellence, and a Royal Coachman will take you there.